Restaurant
Shiki-tei
Japanese garden with a design inspired by the "fire" and pure "water" that symbolize Kumamoto Enjoy a variety of beautifully arranged dishes made with local ingredients from the farmland of Aso and the Ariake Sea.
Dinner
Hours: 17:30 – 20:30 (last order: 20:00)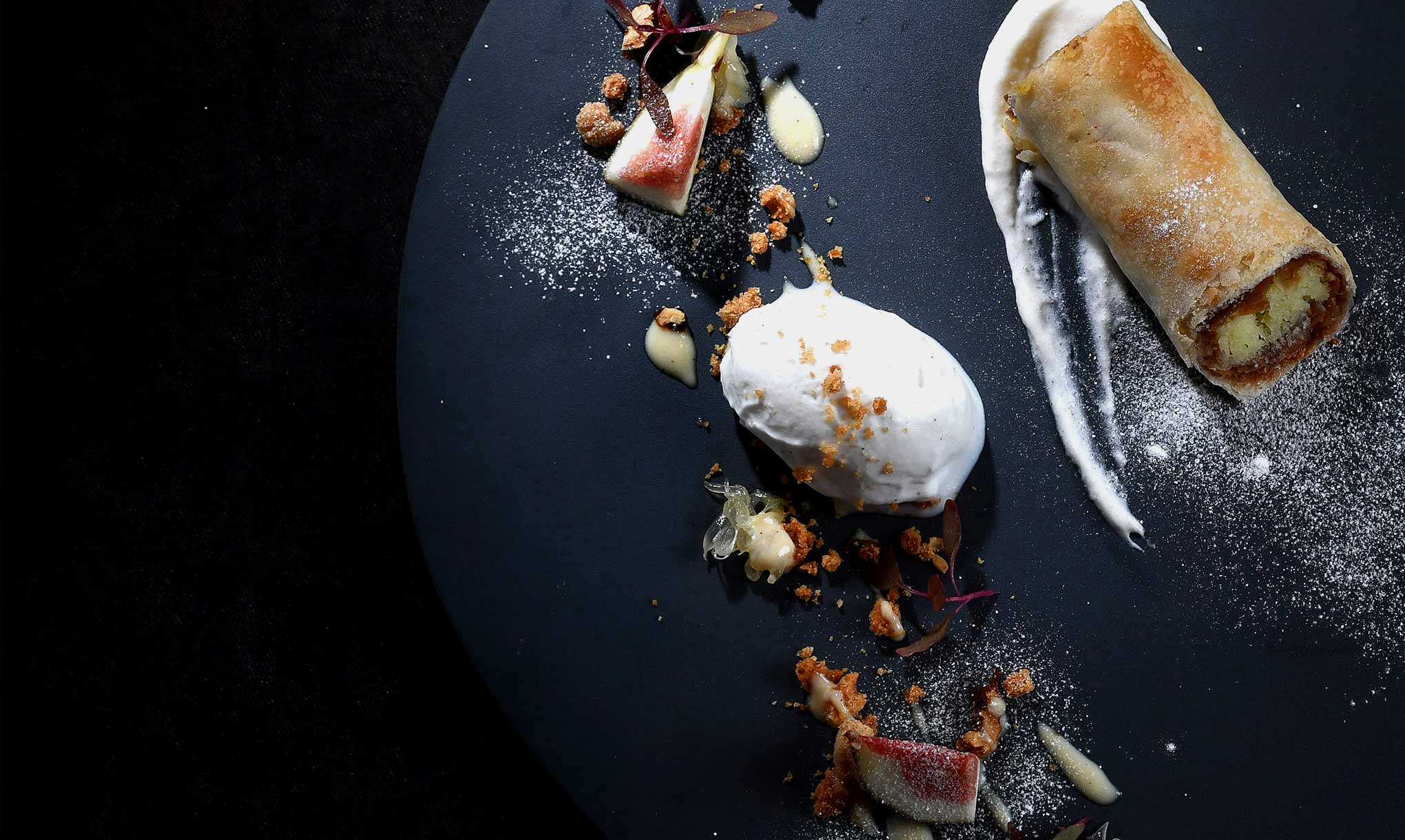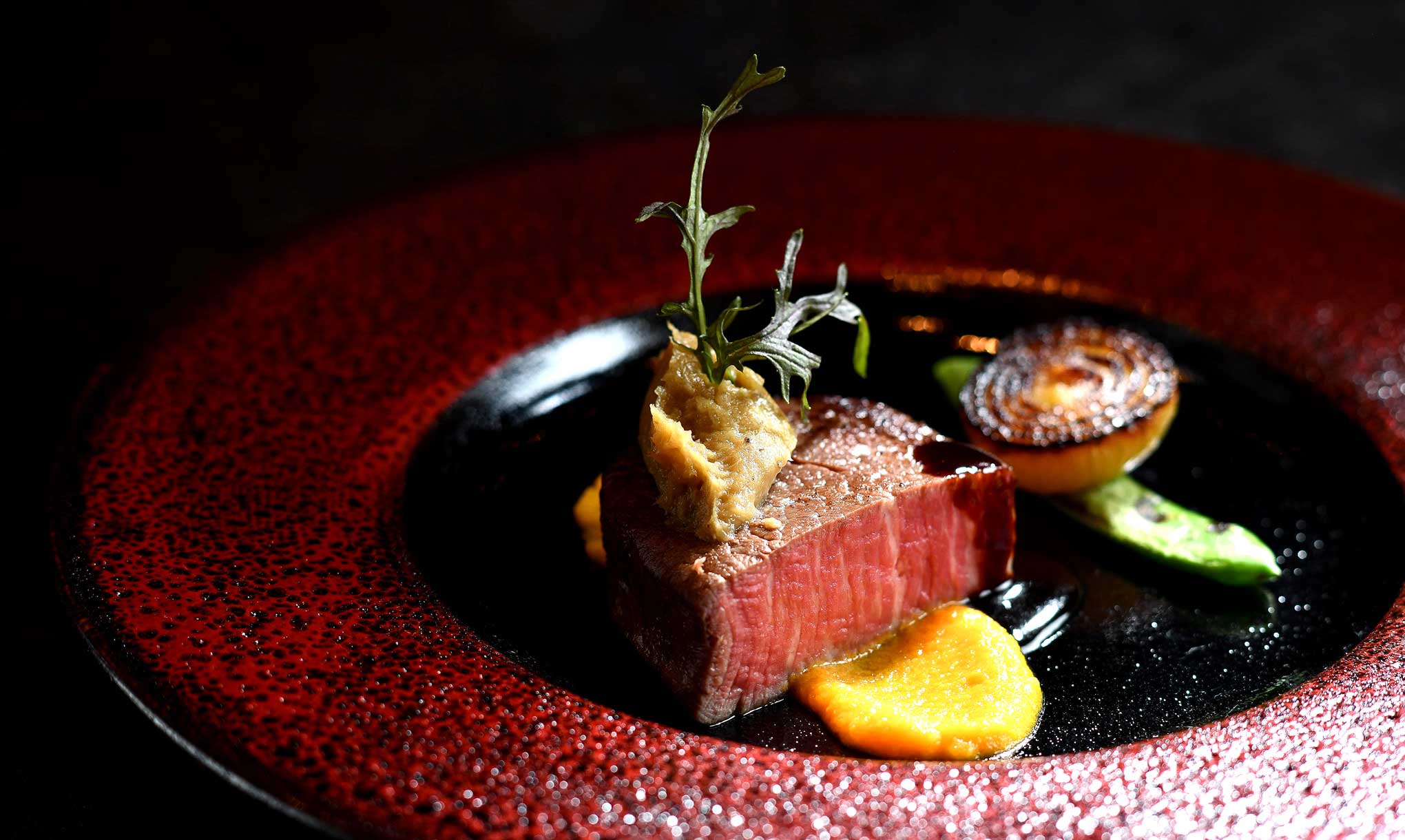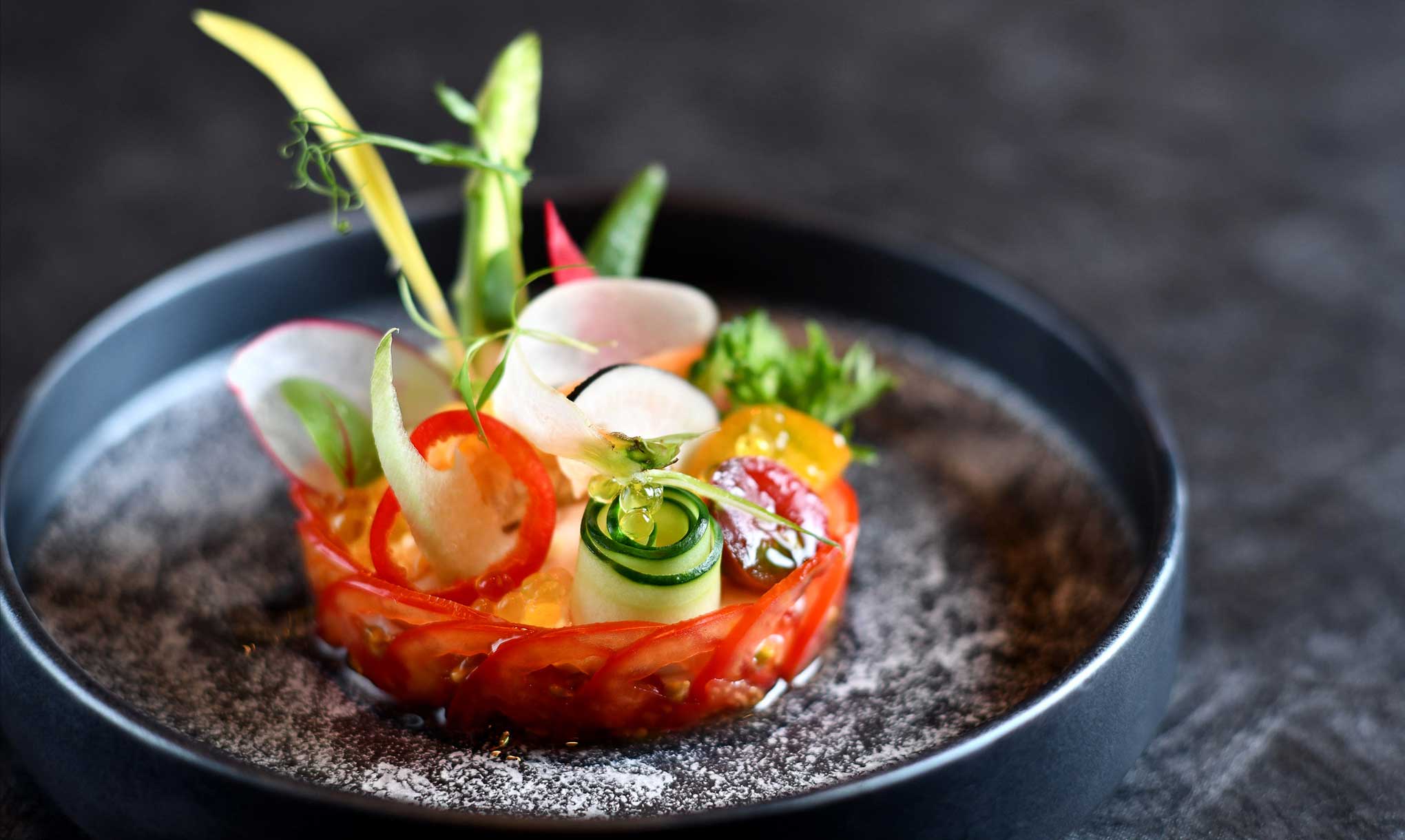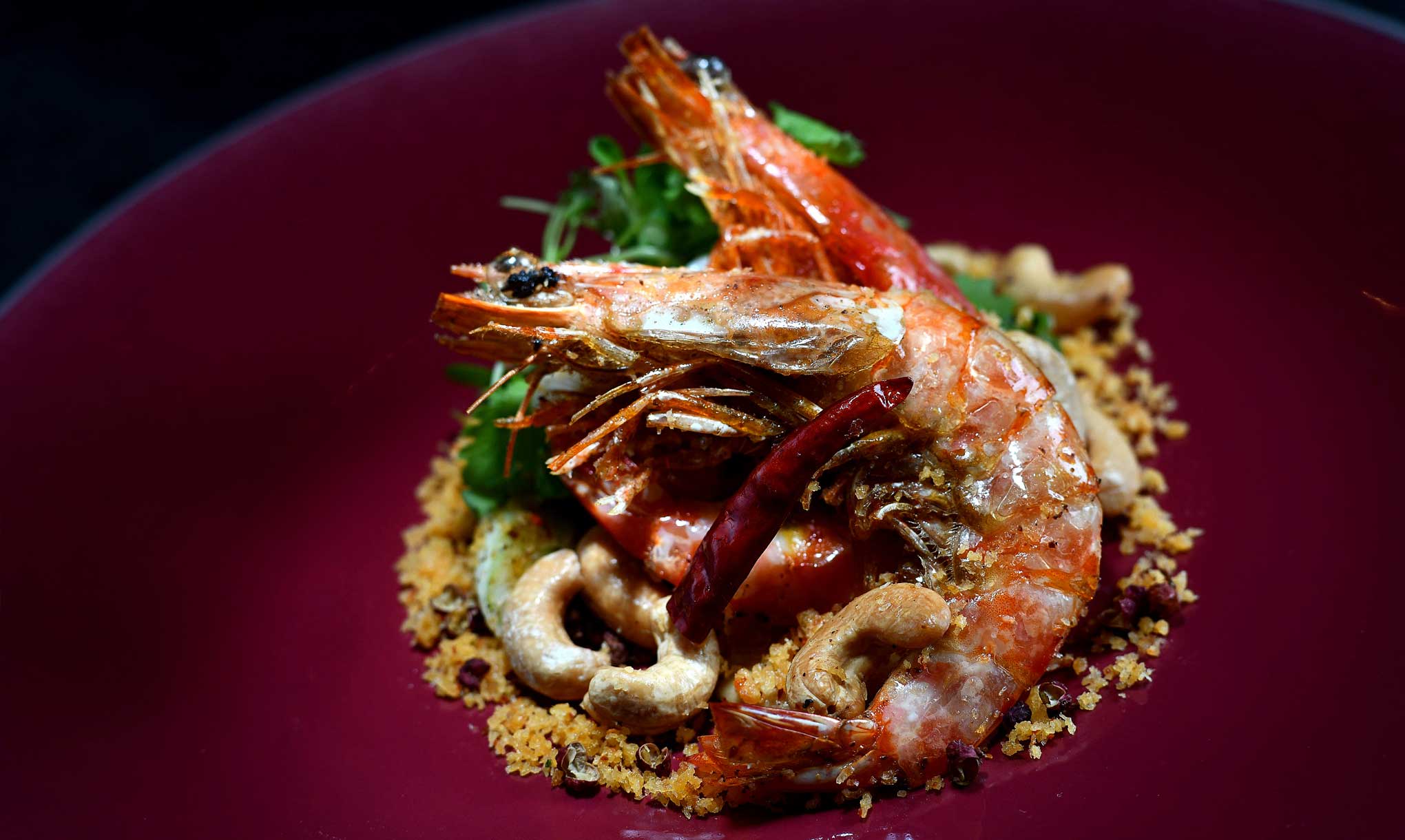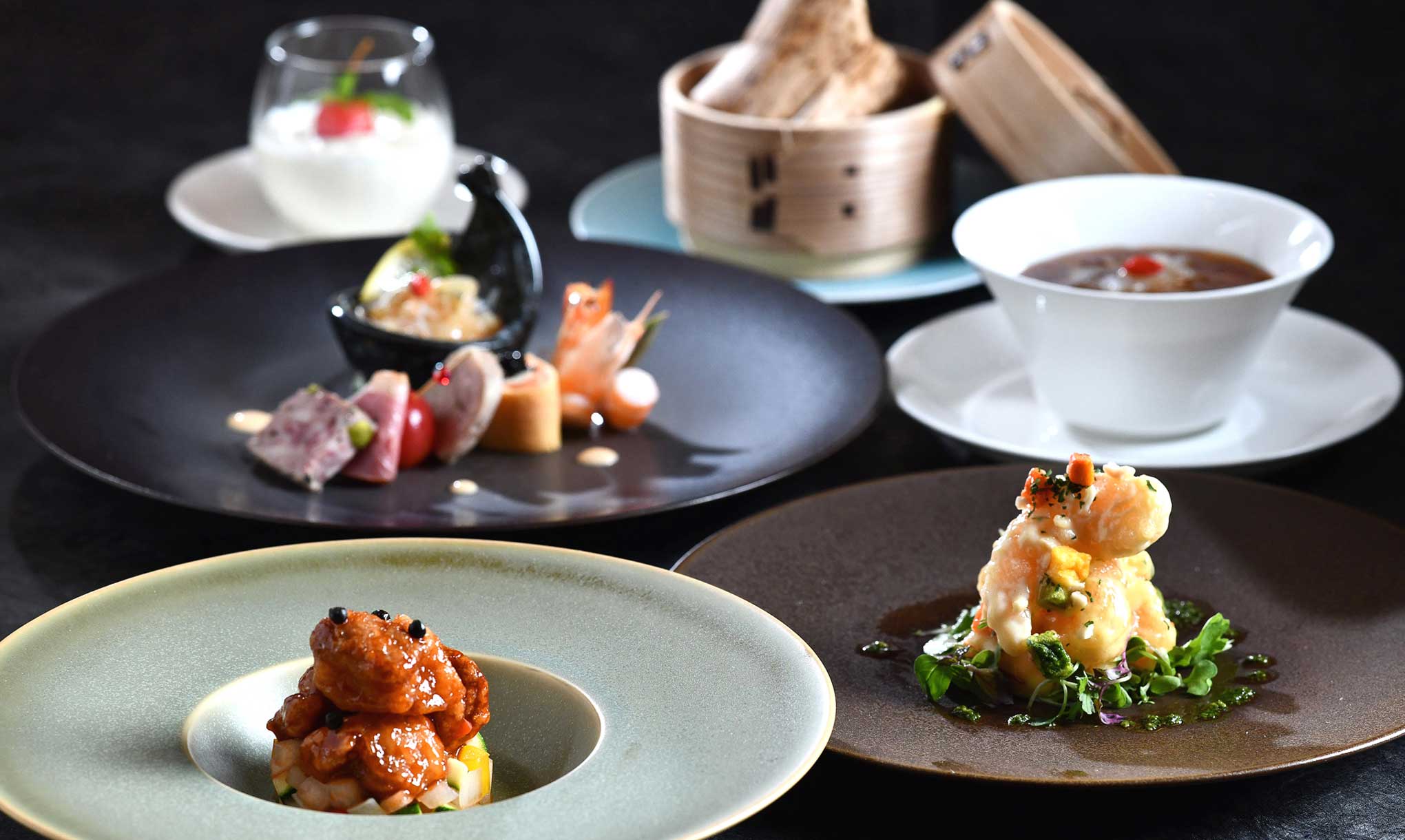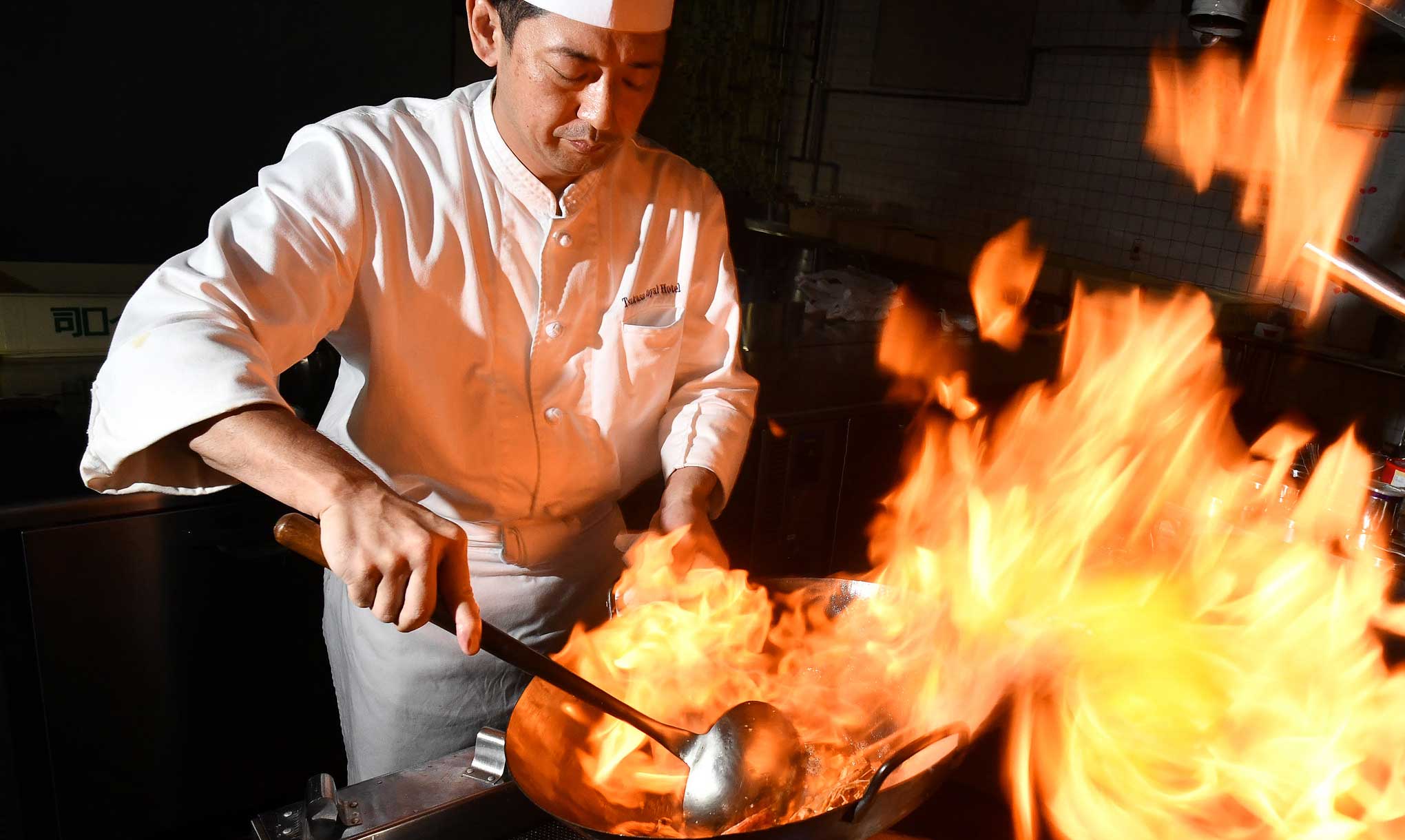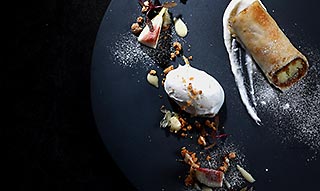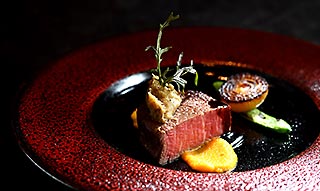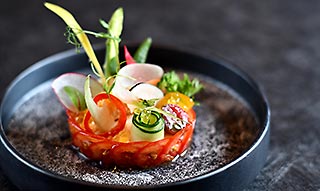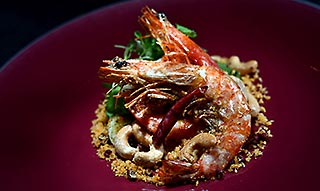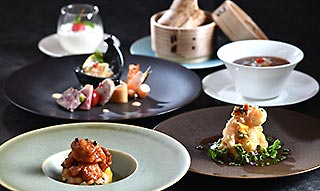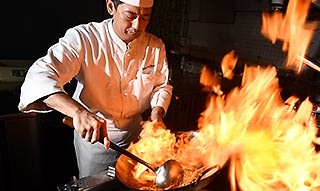 French cuisine made like works of art and Chinese cuisine shaped over centuries – choose dishes from the two cuisines and enjoy them to your heart's content.
Breakfast
Hours: 7:00 – 10:00 (last order: 9:30)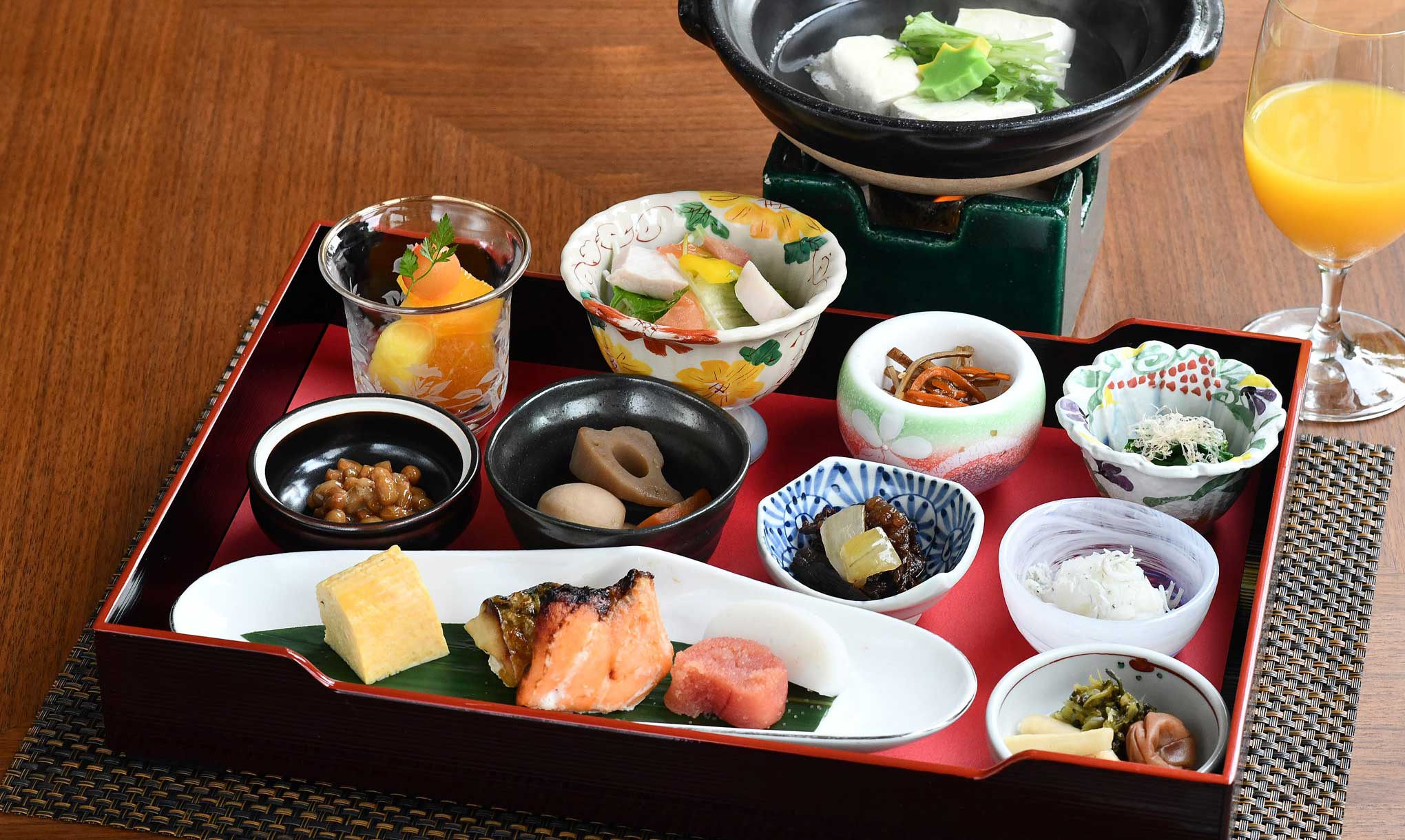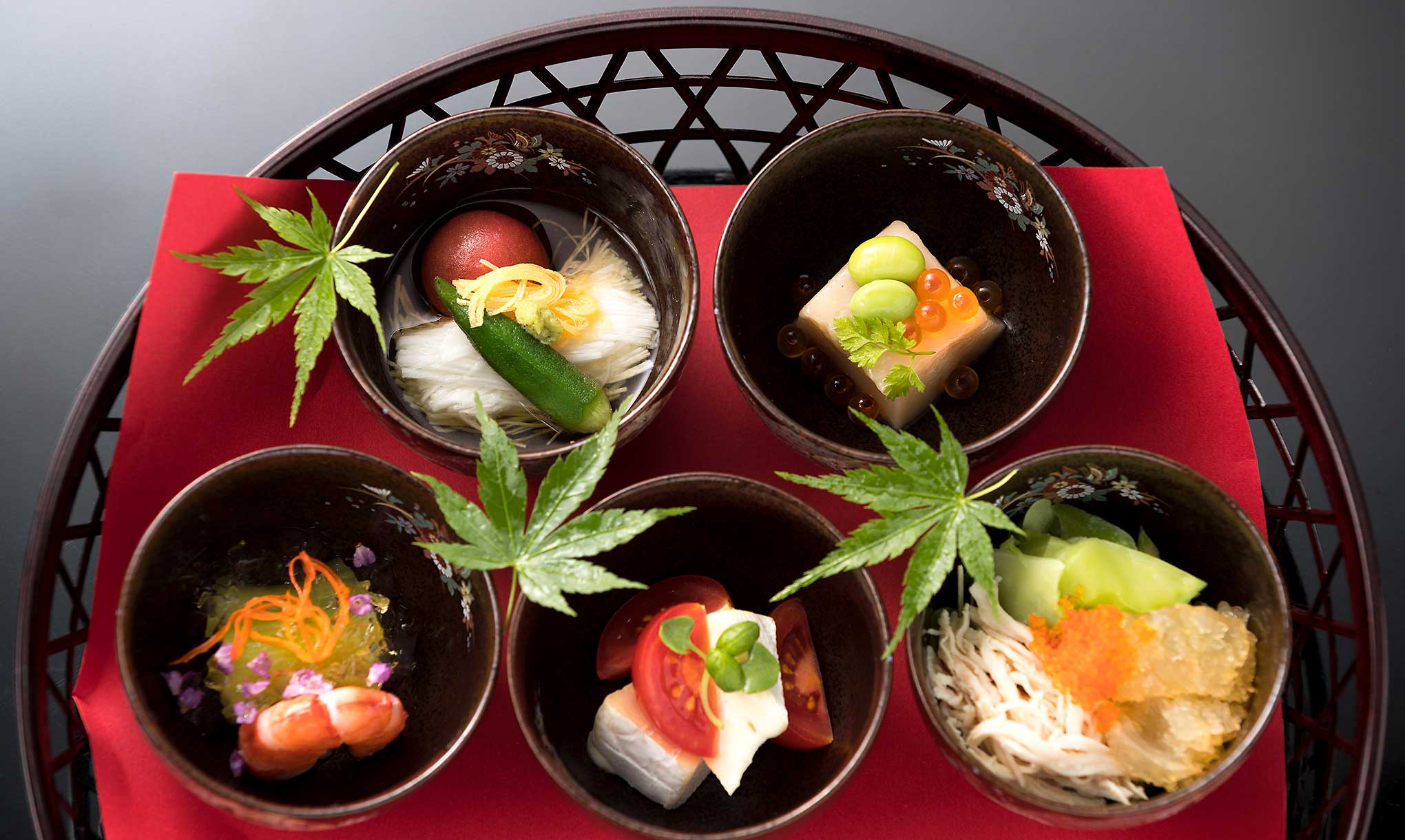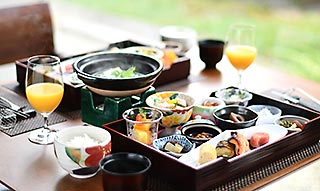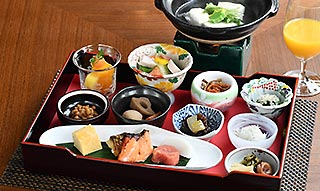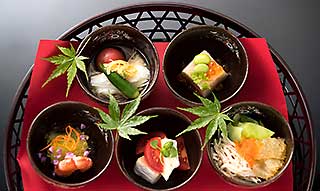 A set-meal full of the favors of local Kumamoto produce, such as freshly steamed rice, fresh eggs, vegetables and the like.
Enjoy a refreshing morning with a delicious and aesthetically pleasing Japanese-style breakfast.