Restaurant
Shiki-tei
Japanese garden with a design inspired by the "fire" and pure "water" that symbolize Kumamoto Enjoy a variety of beautifully arranged dishes made with local ingredients from the farmland of Aso and the Ariake Sea.
Bringing smiles to everyone's faces in our pursuit of delicious tastes
Head Japanese Chef Hagiwara

Kitchen master/Grand master

Head Western Chef Shimoda

All Japan Chefs Association member

Head Chinese Chef Kiyota

Recipient of the Gold Award
at the Japan Association of Chinese Cuisine All Japan Chinese Cuisine Contest 2018
Dinner
Hours: 17:30 – 20:30 (last order: 20:00)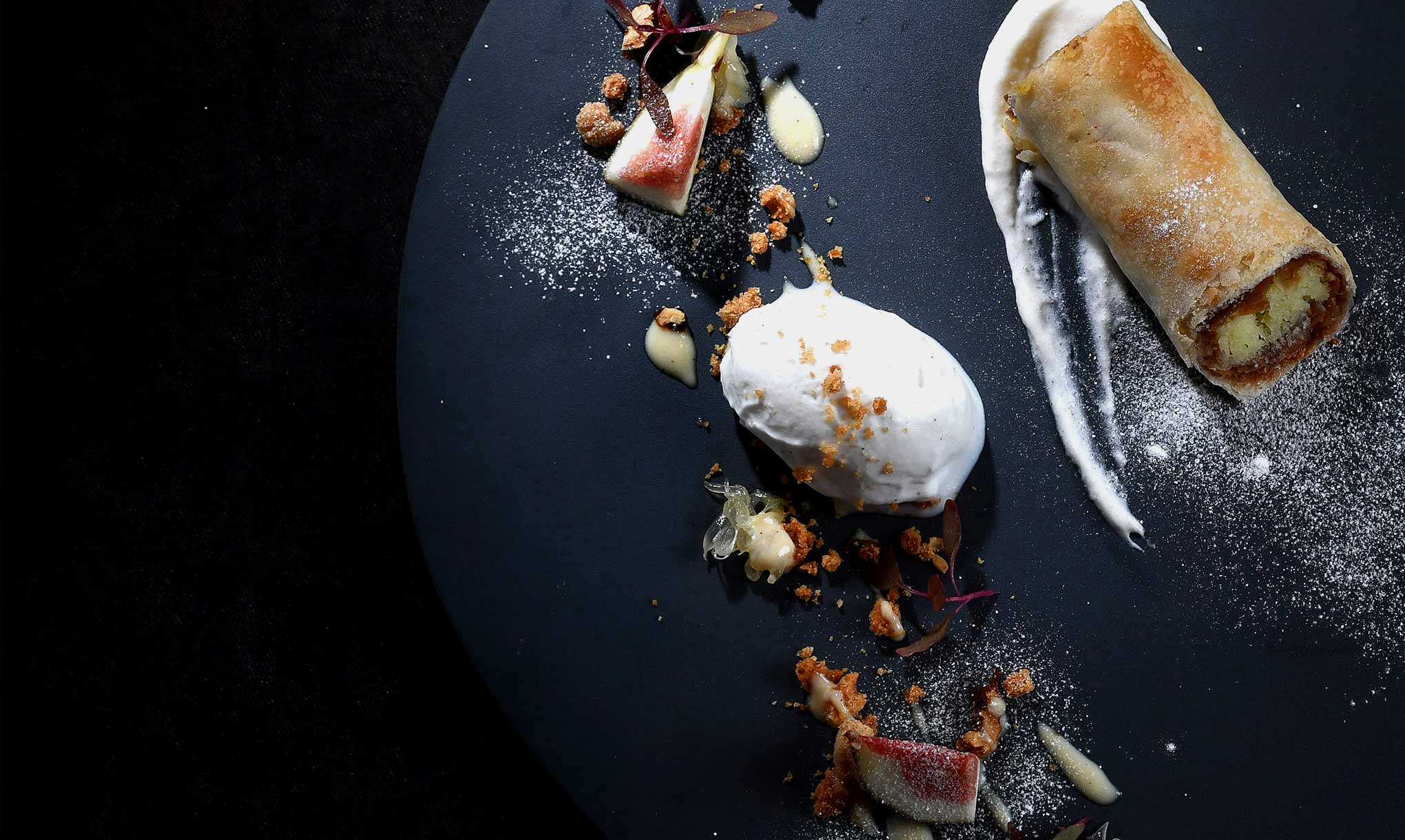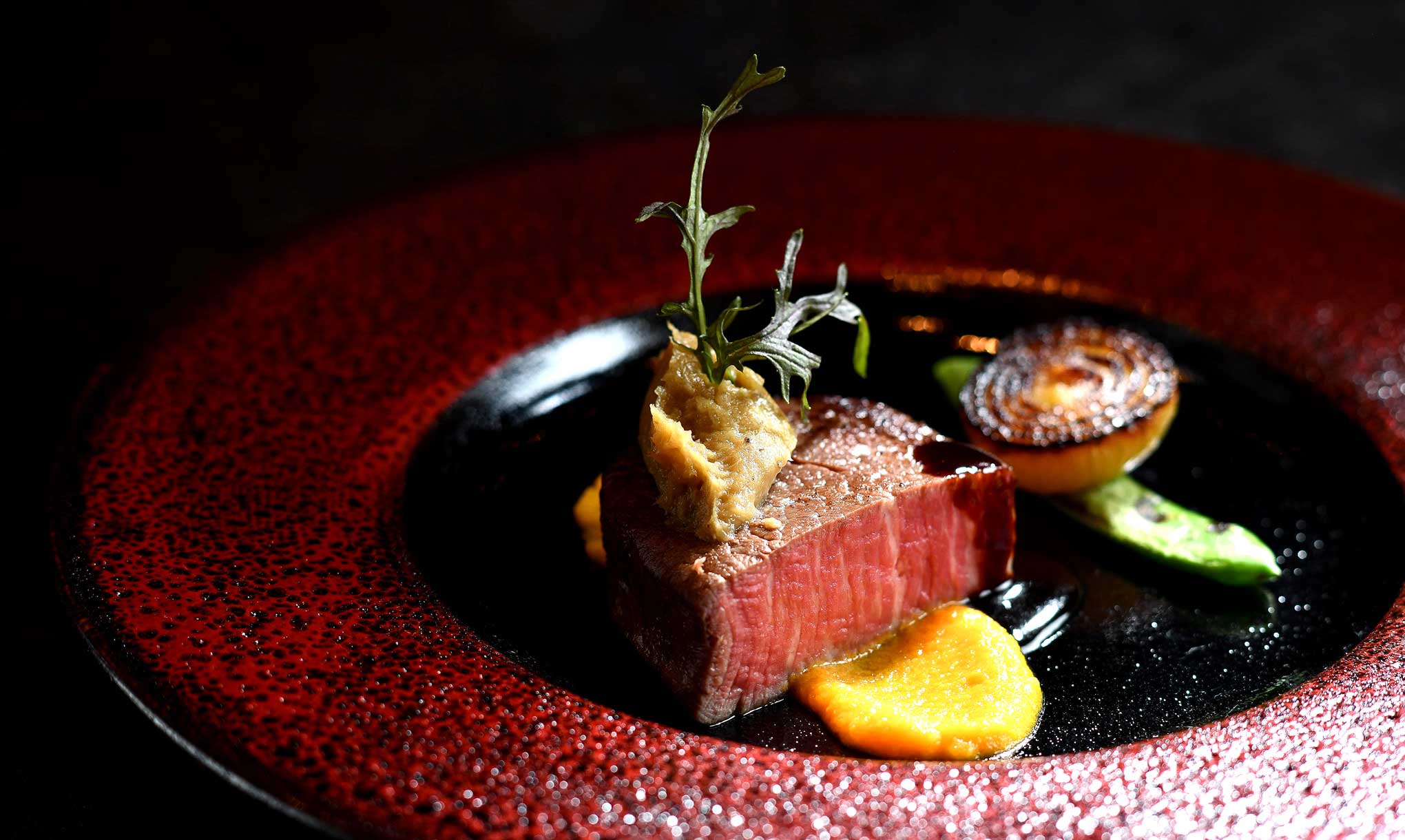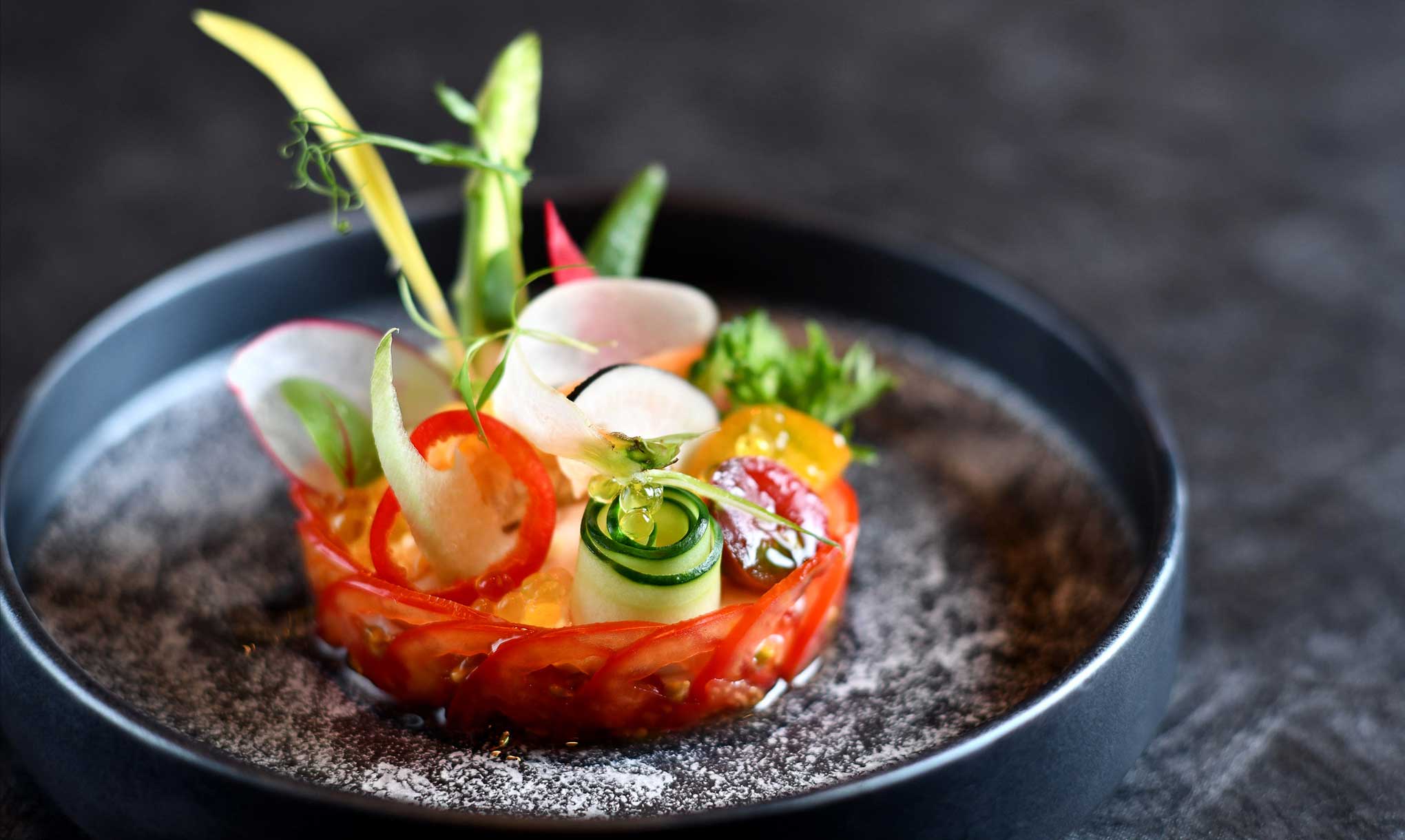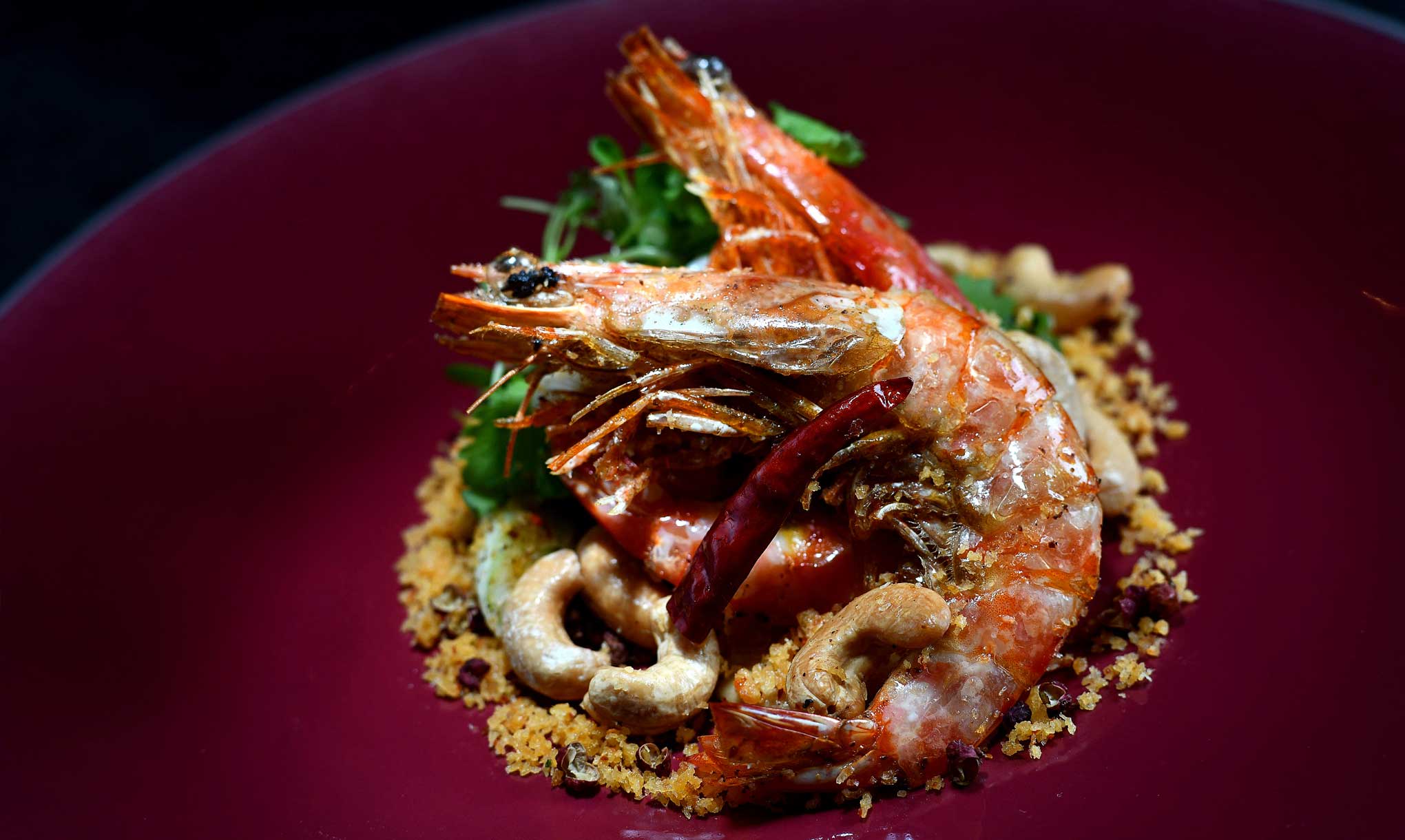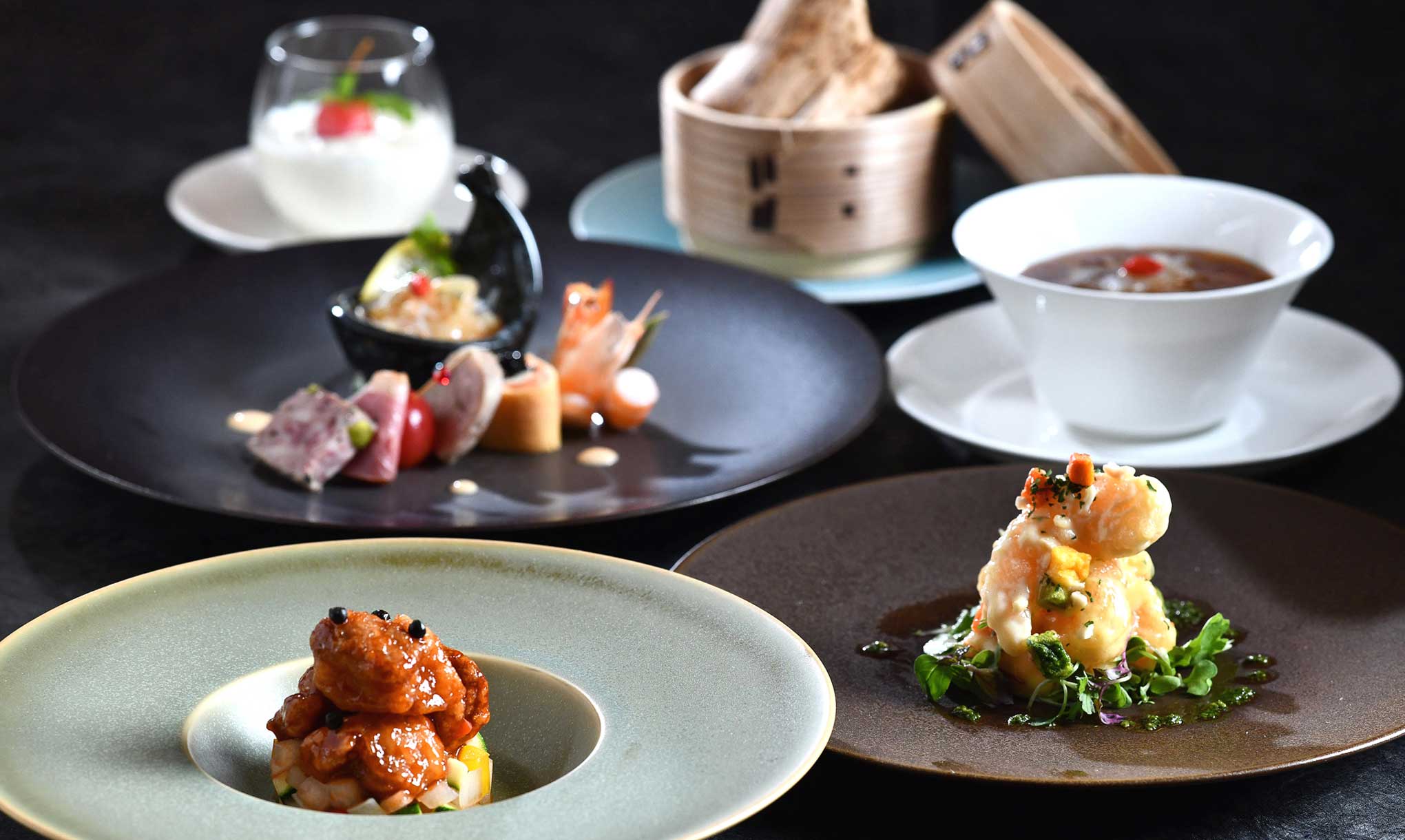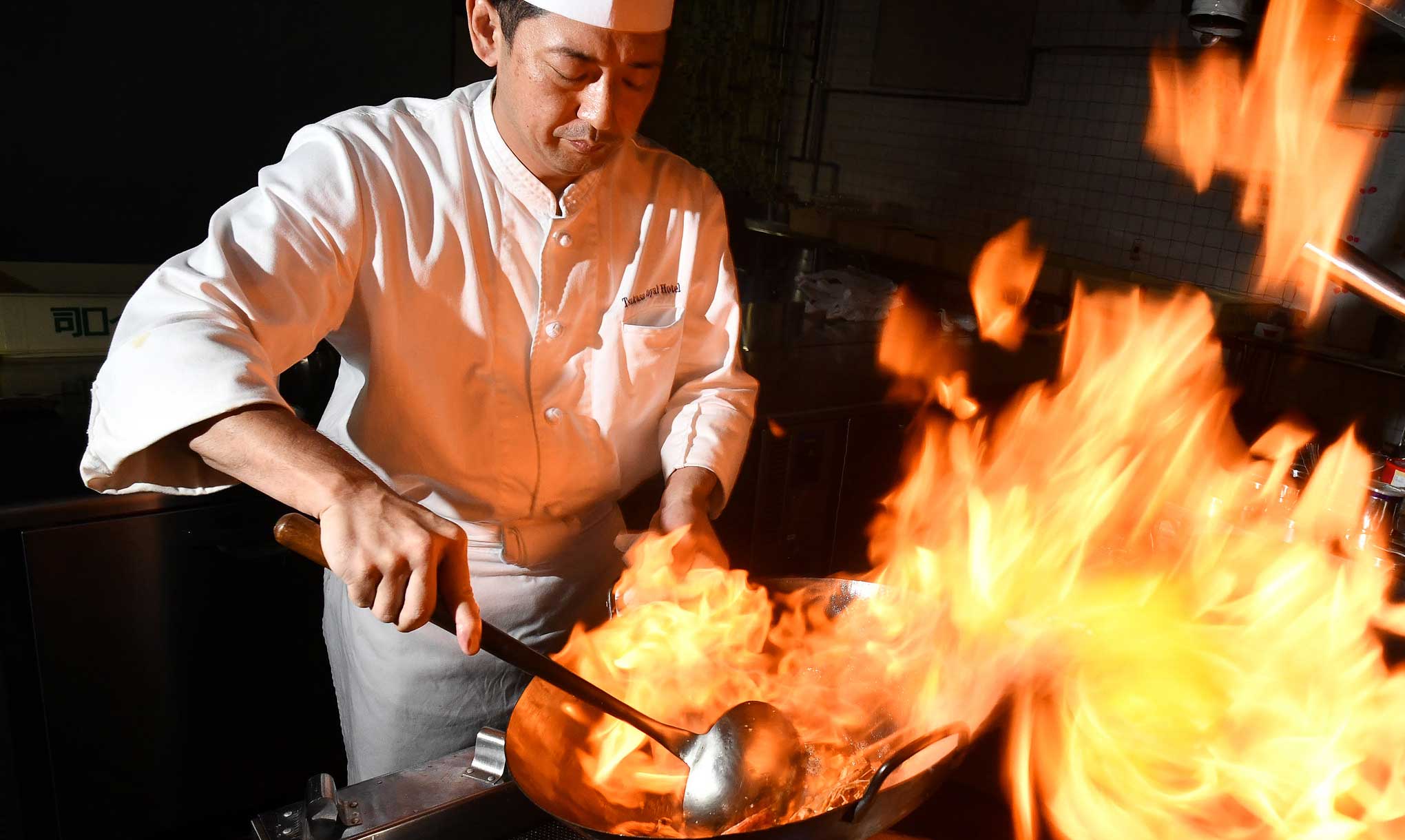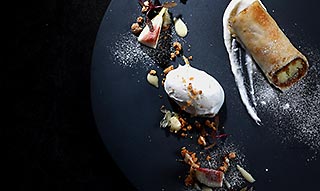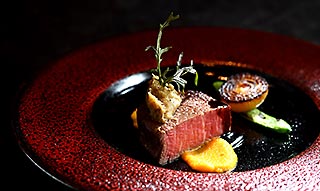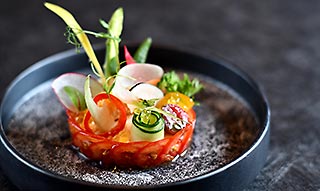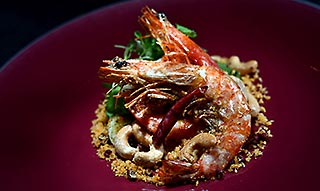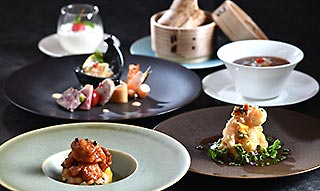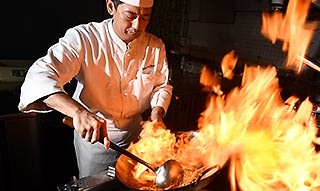 French cuisine made like works of art and Chinese cuisine shaped over centuries – choose dishes from the two cuisines and enjoy them to your heart's content.
Breakfast
Hours: 7:00 – 10:00 (last order: 9:30)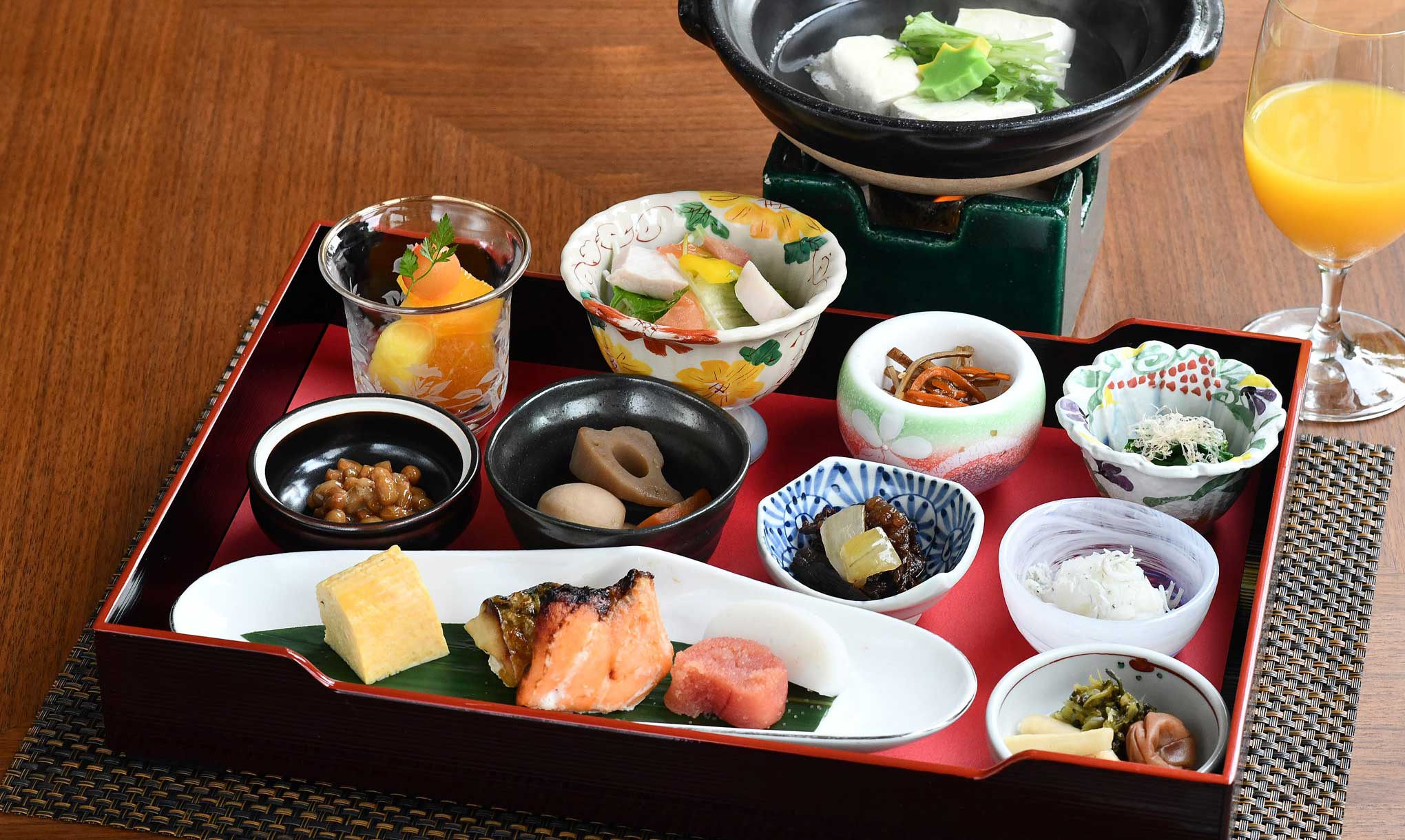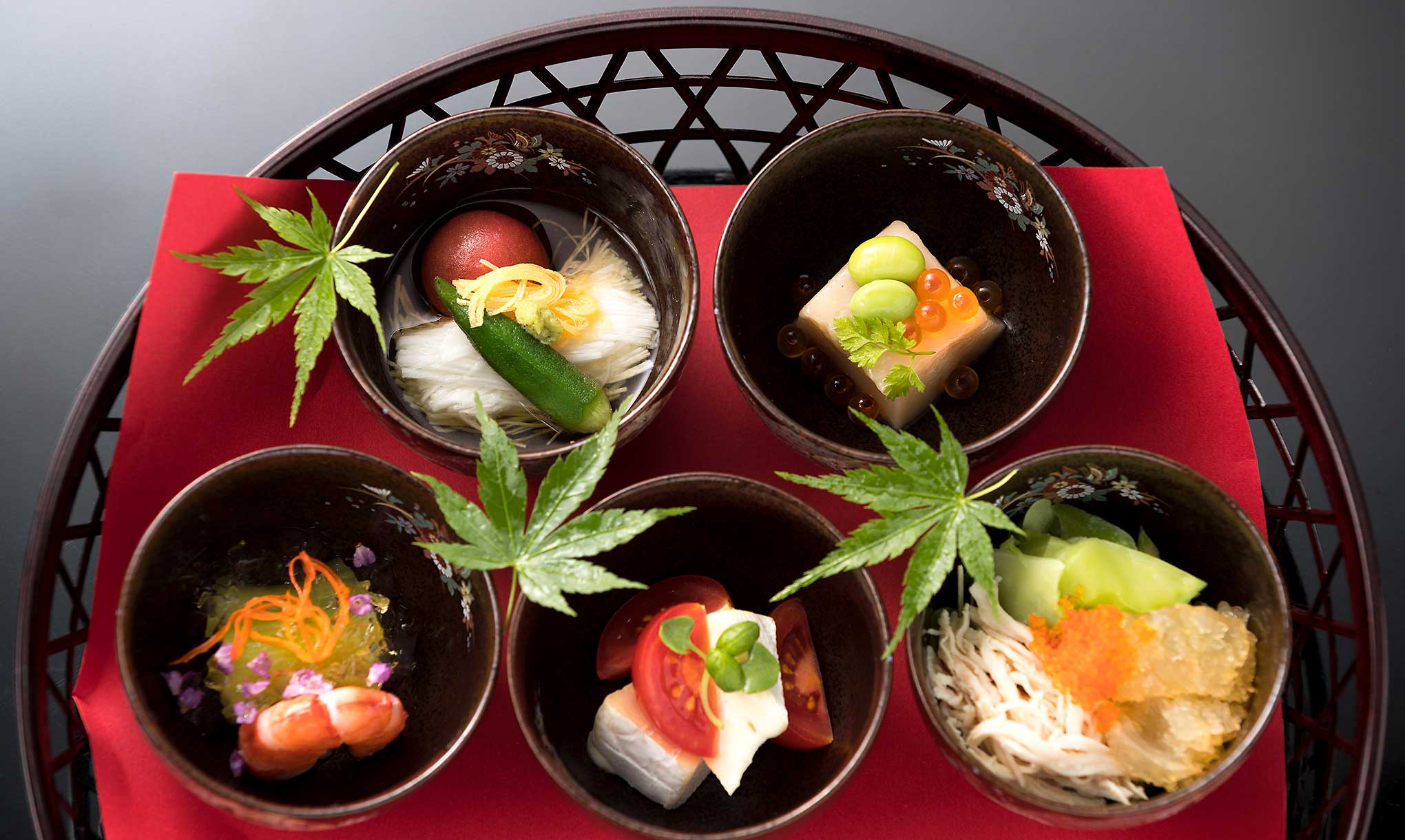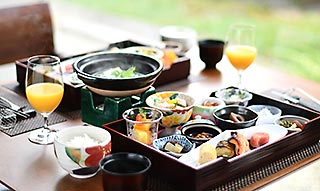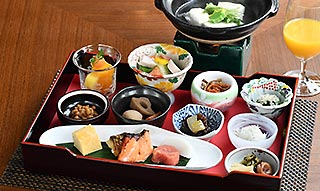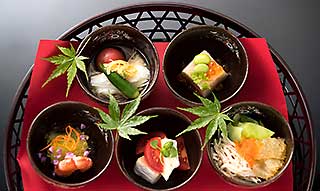 A set-meal full of the favors of local Kumamoto produce, such as freshly steamed rice, fresh eggs, vegetables and the like.
Enjoy a refreshing morning with a delicious and aesthetically pleasing Japanese-style breakfast.