The charms of Kumamoto – its cuisine, its space and its accommodation facilities.
To all those who visit for profound comfort, relaxation and satisfaction.
Tamana City, Kumamoto, close to the gentle mountain ridges and the abundant nature that changes with the seasons.
Rest in the abundant waters of the hot springs amid a traditional Kumamoto festival-themed space, while gazing at the "garden of Japan" and savoring the flavors of this region.
Enjoy a relaxing time while experiencing Kumamoto's history and culture with all five senses, and interactions with staff that embody higo mokkosu (the passionate Kumamoto spirit of a strong sense of justice and determination).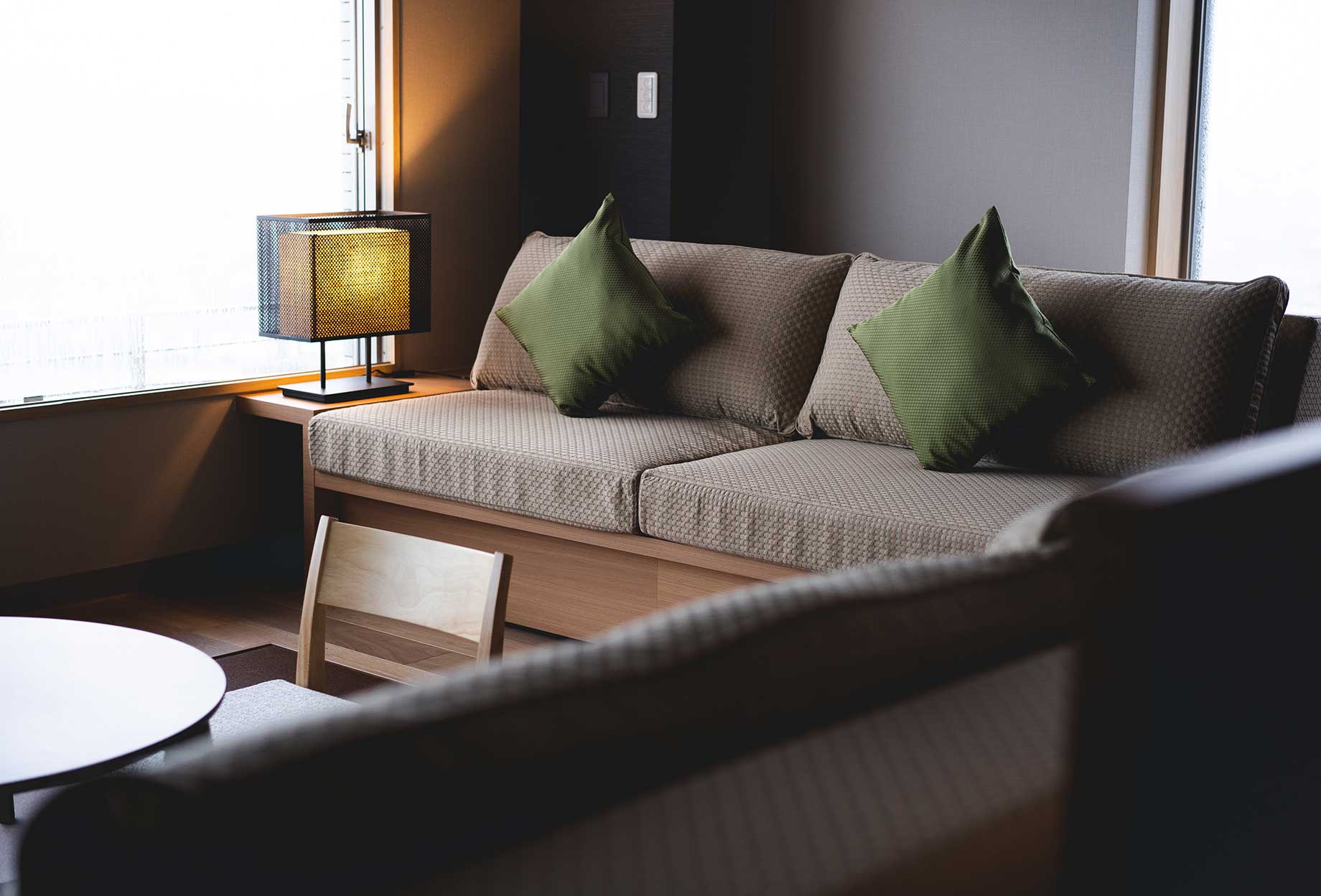 The magnificent Mt. Kinpo and
the Ariake Sea.
Enjoy an unforgettable time with
beautiful scenery through the window.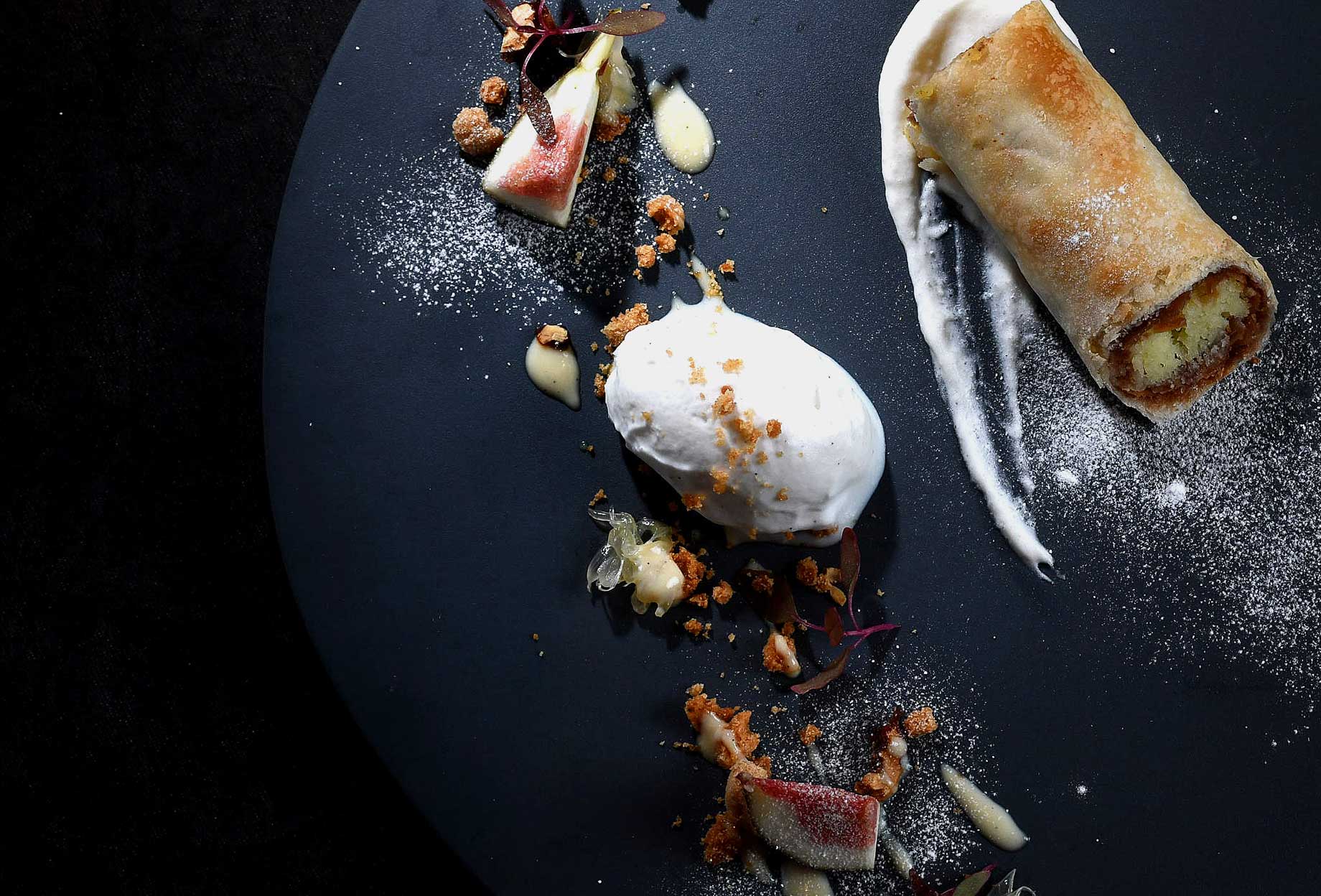 Savor seasonal treats from Higo while
taking in the tasteful garden.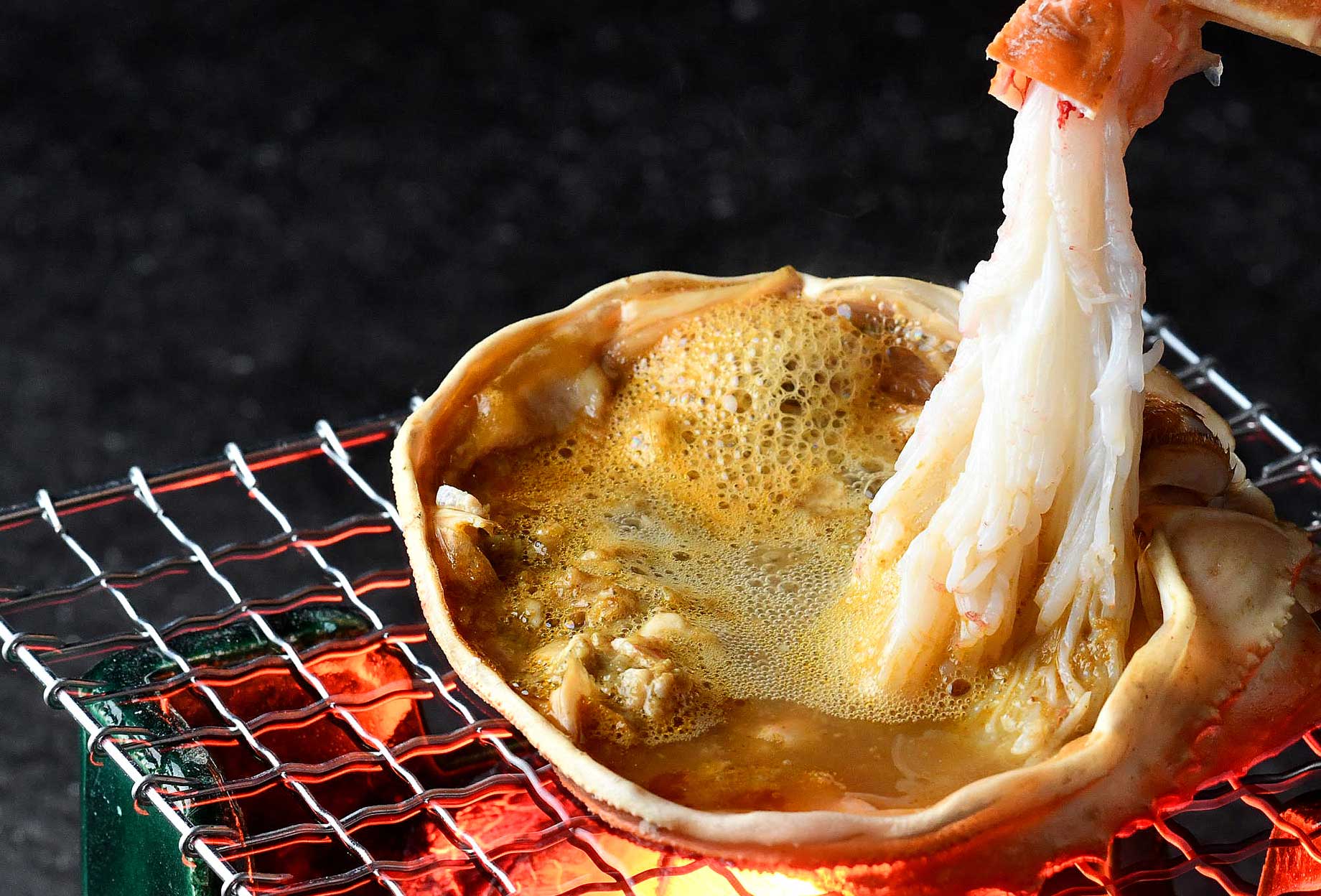 Irreplaceable time and blissful tastes.
Enjoy a variety of luxurious dishes while
viewing Mt. Kinpo at sundown.

If you make a little side trip, you can discover the charms of Kumamoto, from historical sites and
magnificent nature to theme parks.